Our club has been founded in 1976.
Today it counts around 60 members from all age groups and of every category.
Although archery is an individual sport in the first place, team elements are also added through tournaments with other clubs.
Flèche du Nord organizes two tournaments each year:
The Festival des Distances at the Outside in the Stadium (FITA and Tir Federal)
Prix International de la Ville d'Ettelbruck in the Hall Omnisport Fränkie Hansen (2x18m)
Our members are present in every tournament of the FLTA both Indoor and Outdoor.
In the winter season 2019-2020, Flèche du Nord was included with a recurve bow team at the interclub.
Concentration, precision, body control and accuracy play a big role in our sport.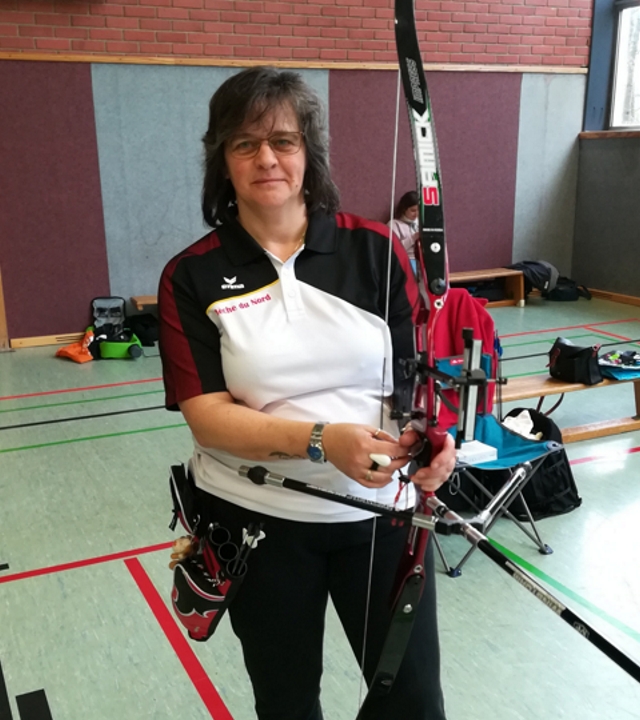 Become a Member
To become a member of the Flèche du Nord you must contact the Flèche du Nord committee. Before you decide to become a member you can even come and enjoy a free trial.
There are two different annual fees for membership:
Adolescents (under 18 years): 25 Euro
Adults (from 18 years): 40 Euro
The membership fee covers one full year of membership.