Archery is a sport that requires the precision, concentration and body control of the archer. In addition, knowledge of the necessary techniques and materials is required. What kind of material depends entirely on the category in which you shoot. There's something for everyone.
Categories
There are basically 3 categories in archery, depending on which bow you use.
Bare Bow
A bow, a string, an arrow, and a lot of training, that's it.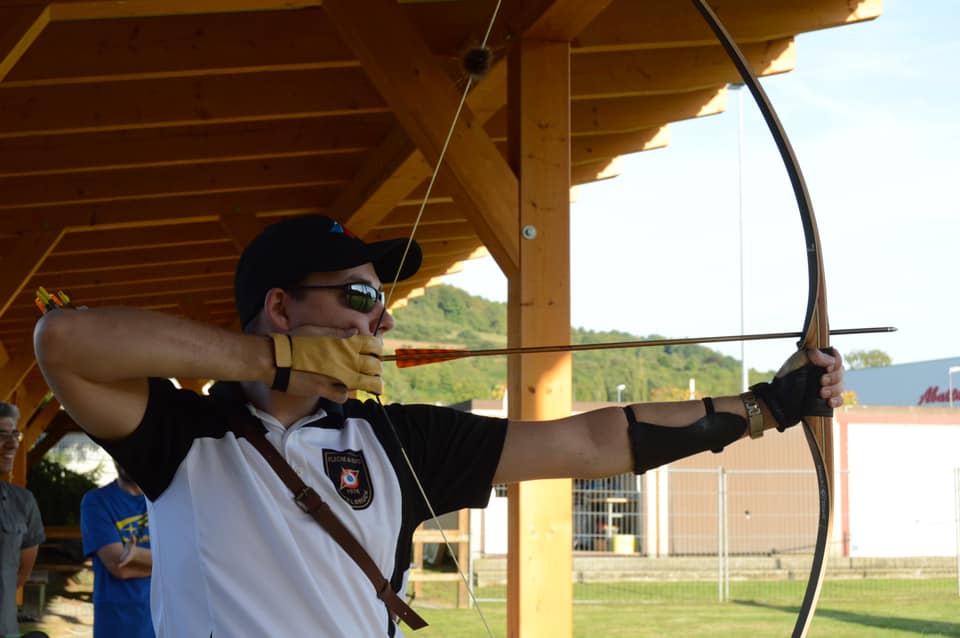 Recurve Bow
The Olympic variant that builds on bare bow, but is much more modern.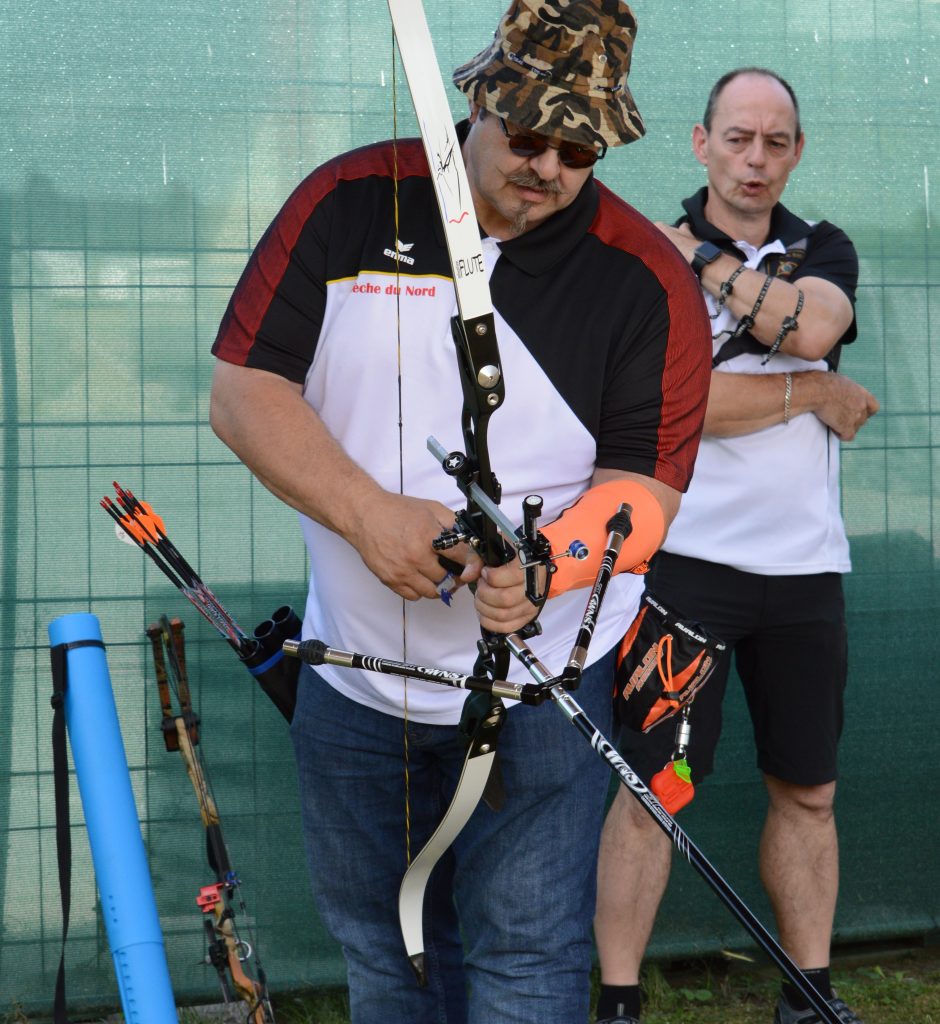 Compound Bow
The high-tech variant to get arrows on a target.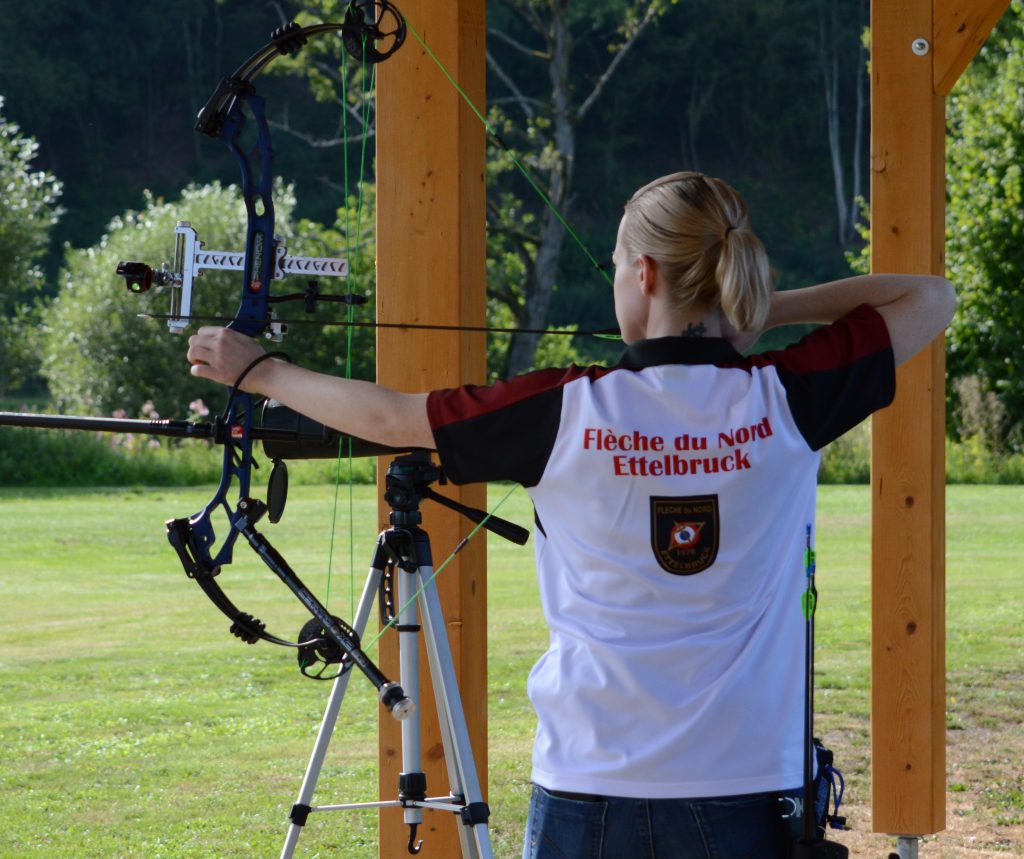 Age groups
The archers are divided into age categories which are the following:
Minime (under 12 years)
Scolaire (13 to 14 years)
Cadet (15 to 17 years)
Junior (18 to 20 years)
Senior (21 to 49 years)
Veteran (50 years and older)